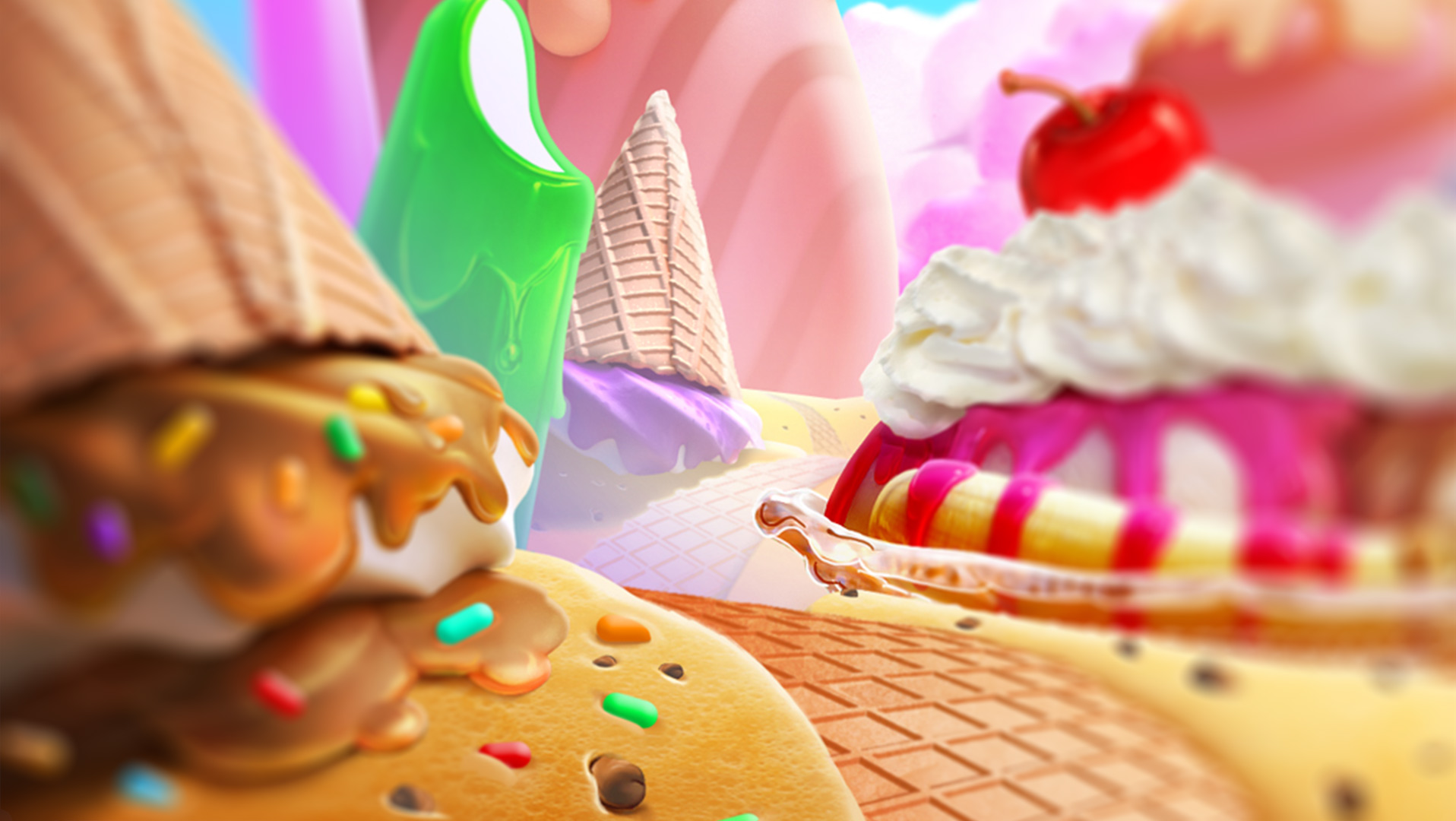 How to play
Click Toppings to Swap Places!
Do you have a sweet-tooth? Well we have the game for you! Match and drop mouth-watering toppings onto tasty ice cream cones. Plan your moves ahead of time for more appetizing cones and higher scores! This game has it's own in-game points system - no SuperPoints awarded - where you can win 'cookies' and use them to get power-ups that will super-charge your high scores!
121864 Plays
More Games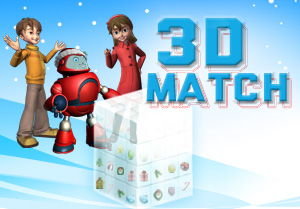 3D Match - Play Now!
BADGES YOU CAN WIN IN THE GAME
PROFESSOR QUANTUM'S Q & A CONTRAPTION